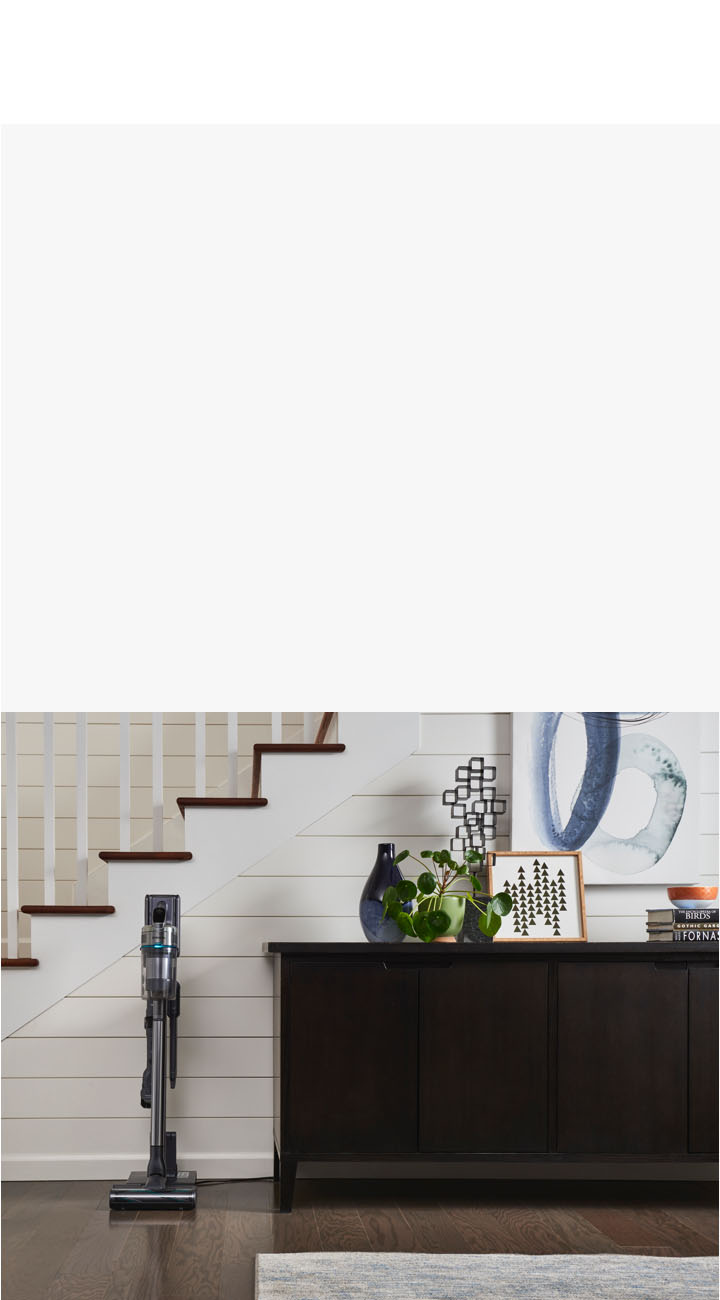 Breathe cleaner
air while you
work from home
Trap 99.999%* of dust and remove allergens from the air with the Jet™ Stick Vacuum's 5-layered HEPA filtration system.
No mess is too big for
Jet™ Stick Vacuum
Lightweight Design

Cordless and a mere 6lbs, it's easy to vacuum stairs, reach beneath sofas, clean high cabinets and more.

Filtration System

Breathe cleaner air with a 5-layered HEPA Filtration System trapping 99.999% of dust.*

Powerful Performance

Powerful cleaning with suction up to 200 Air Watts and a Turbo action brush for all surfaces.

Removable and Rechargeable Battery

The interchangeable battery allows longer run time, and comes with a docking station.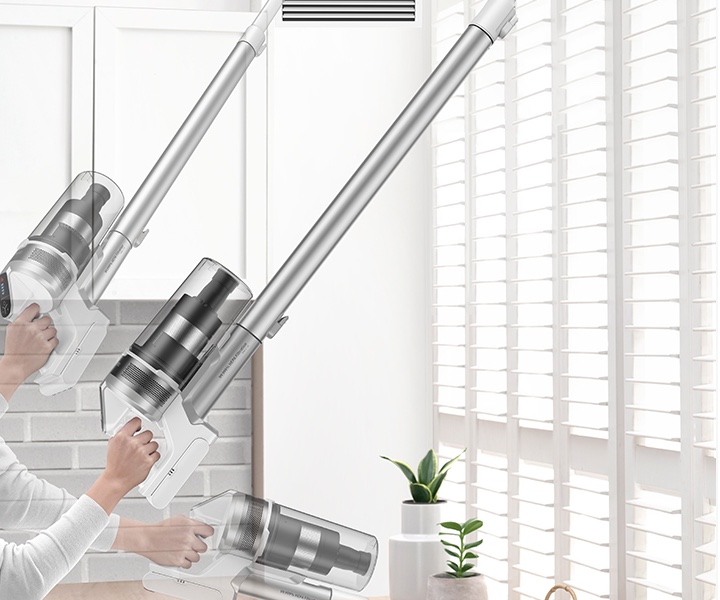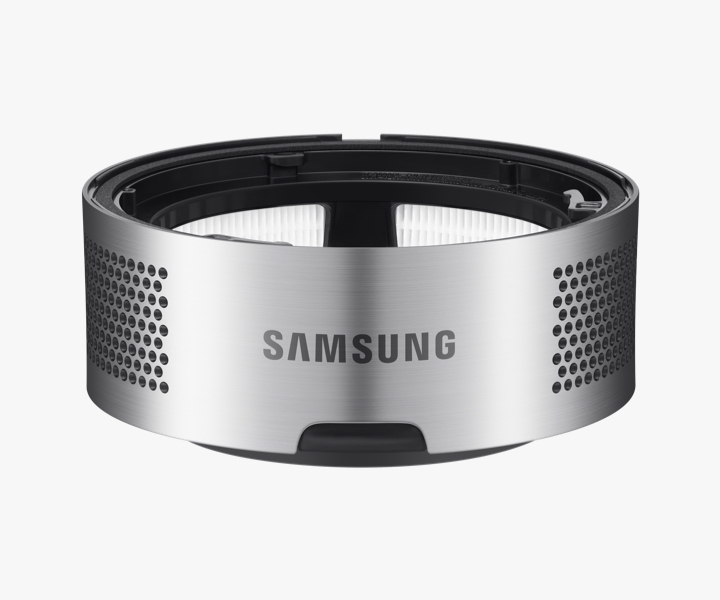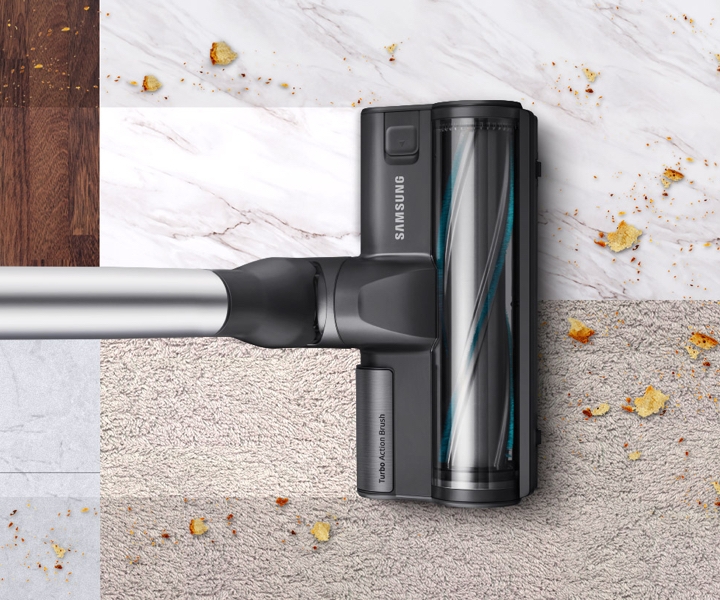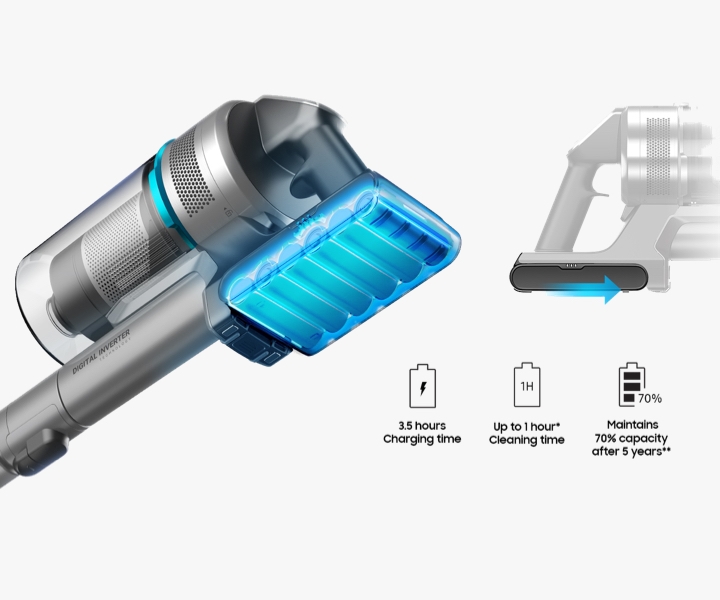 Give your home a hands-free clean
Let the POWERbot™ vacuum your floors, so you don't have to.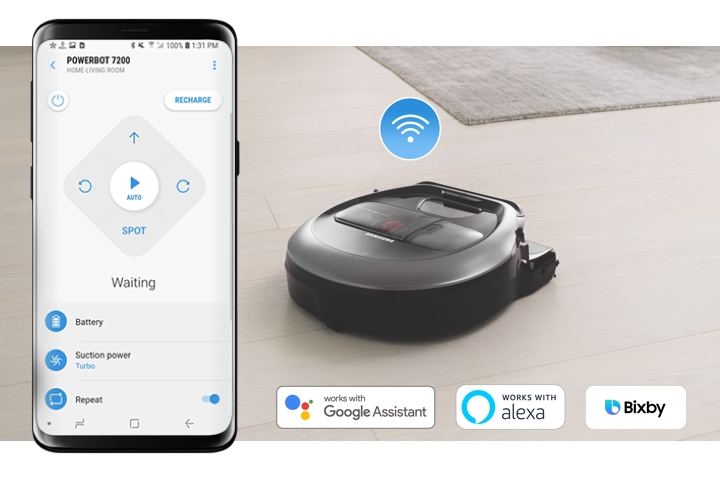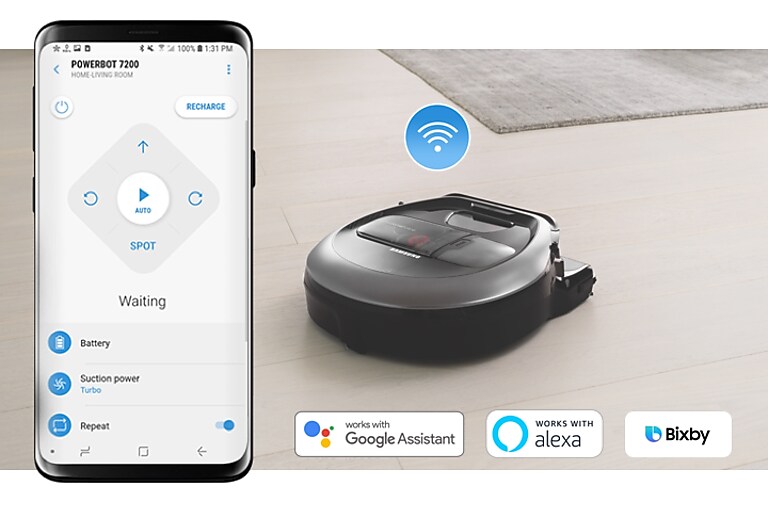 Explore these smart POWERbot™ features
Edge Cleaning

POWERbot™ vacuums have an innovative shutter that extends out to capture debris trapped in corners and edges of the wall.

Intelligent Power Control

The POWERbot™ reads the surface automatically and adjusts the suction power

Visionary Mapping Plus

Camera sensors chart a path for multi-room cleaning, saving time and also marking on app where POWERbot™ has cleaned.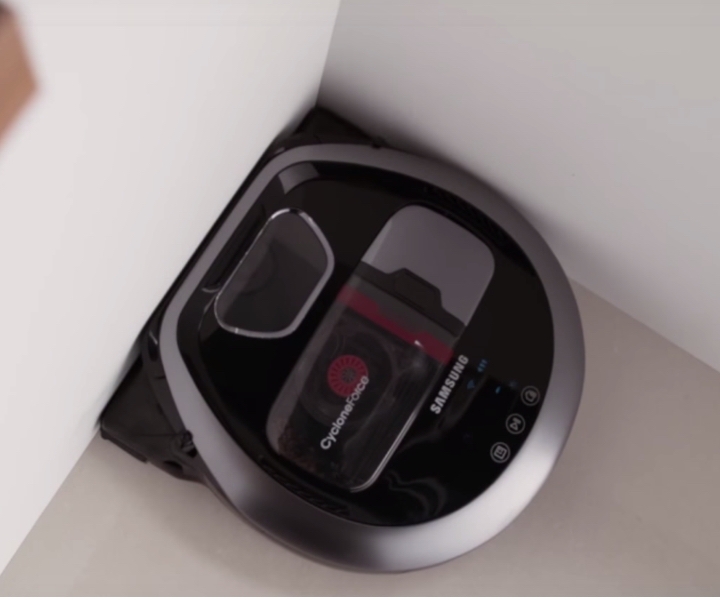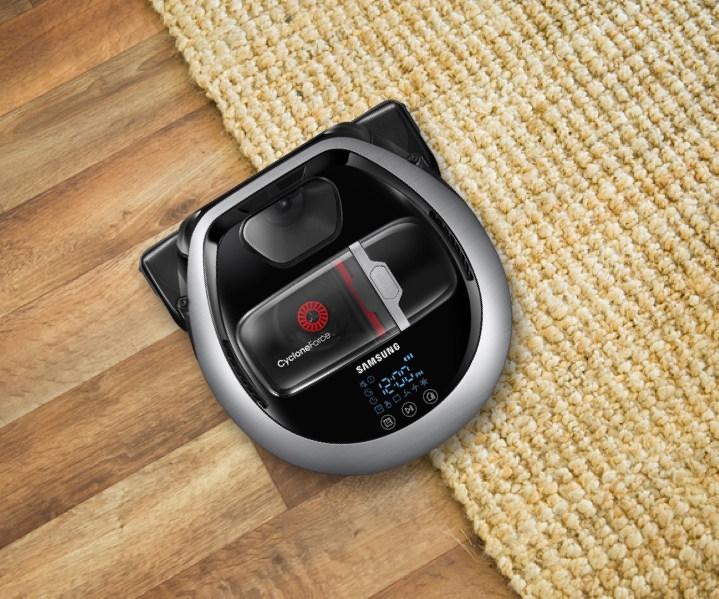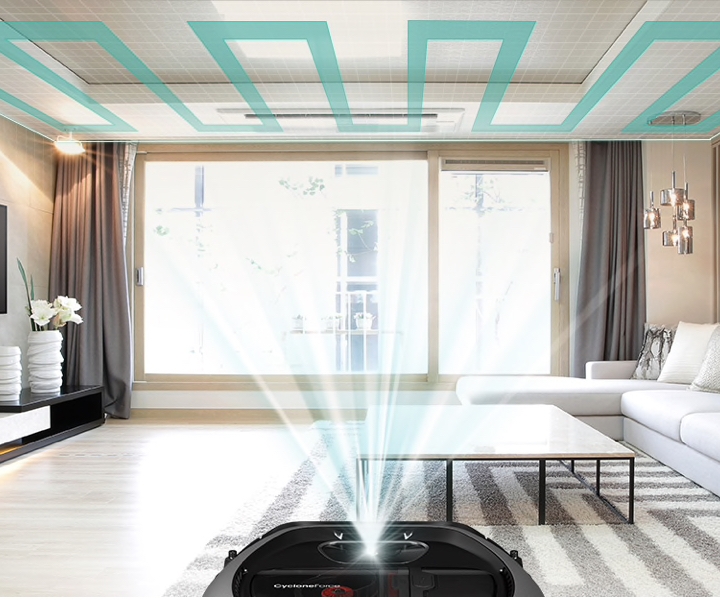 Introducing the Jetbot Mop, a robotic, intelligent, dust and grime remover that does the dirty work for you.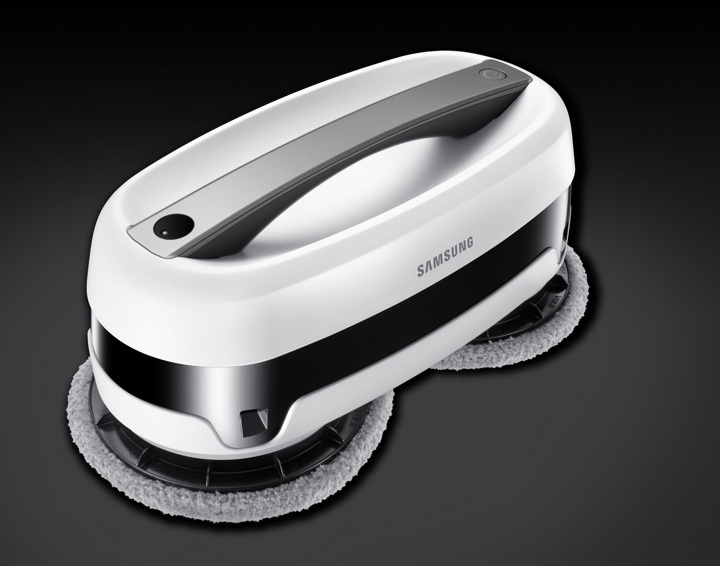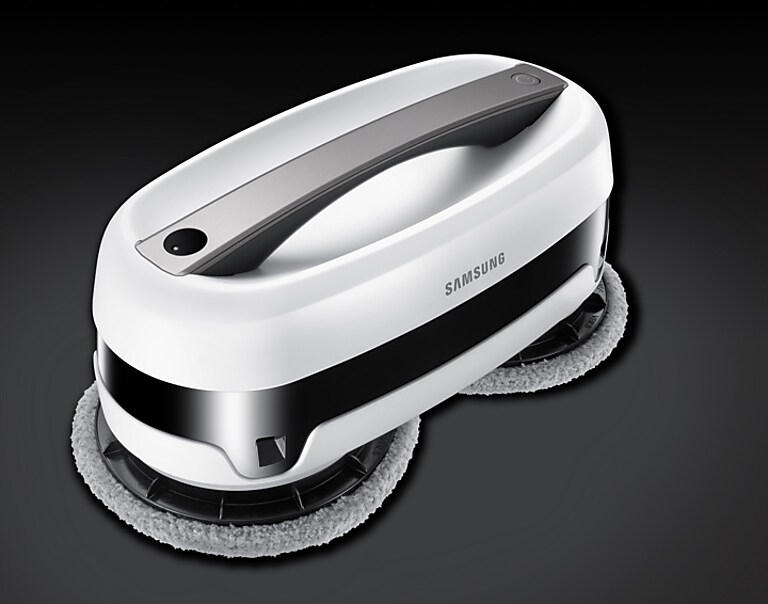 Make a clean break from mopping with the Jetbot Mop
Simplicity in Action

Designed to make life easier, the Jetbot Mop swiftly moves around your home while avoiding obstacles and effectively cleaning under furniture.

Multi-Surface Cleaning

Two high-speed pads—perfect for all types of tile, vinyl, laminate and hardwood floors—use Dual Spin Technology to clean simultaneously for maximum results.

Automatic Water Dispenser

With a convenient 50-minute run time, double water tanks disperse just enough water to keep the pads moist while minimizing drying time.³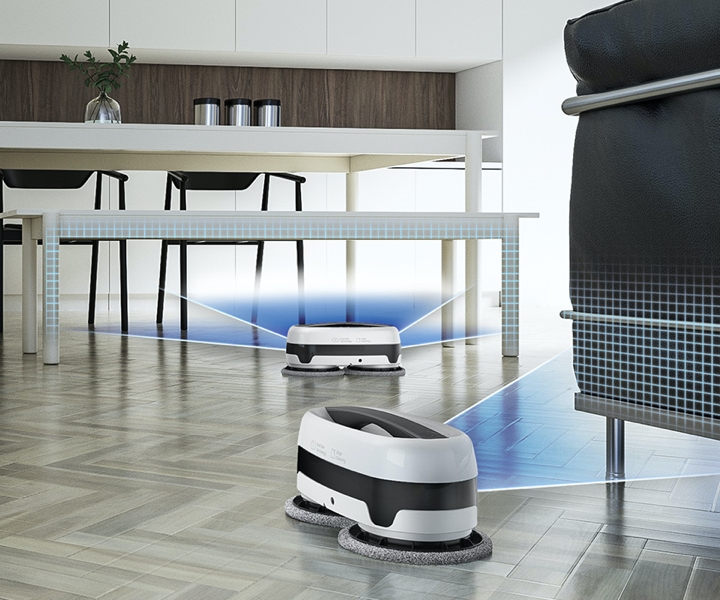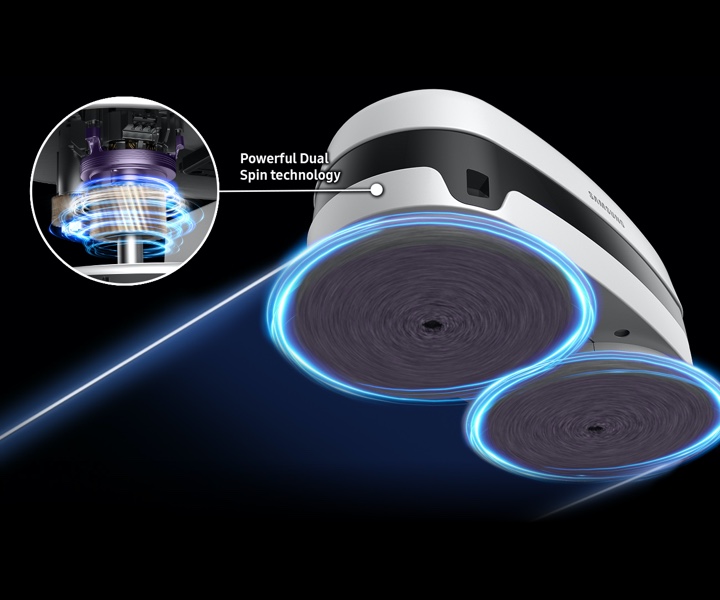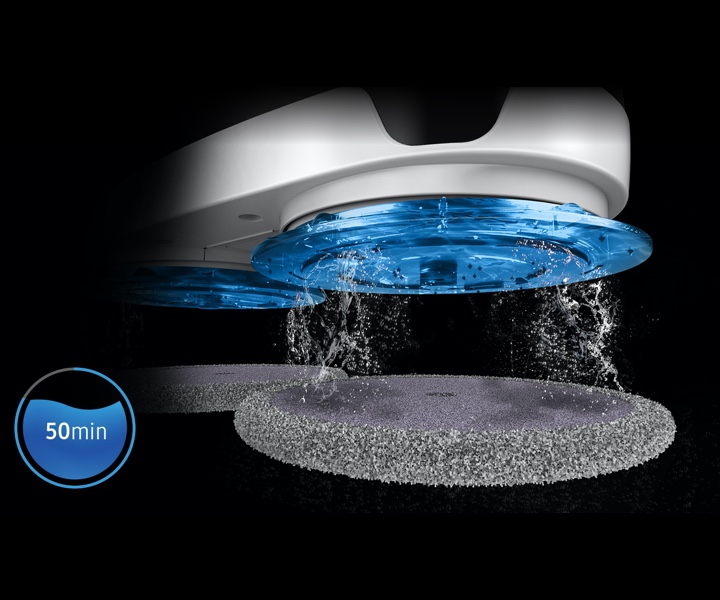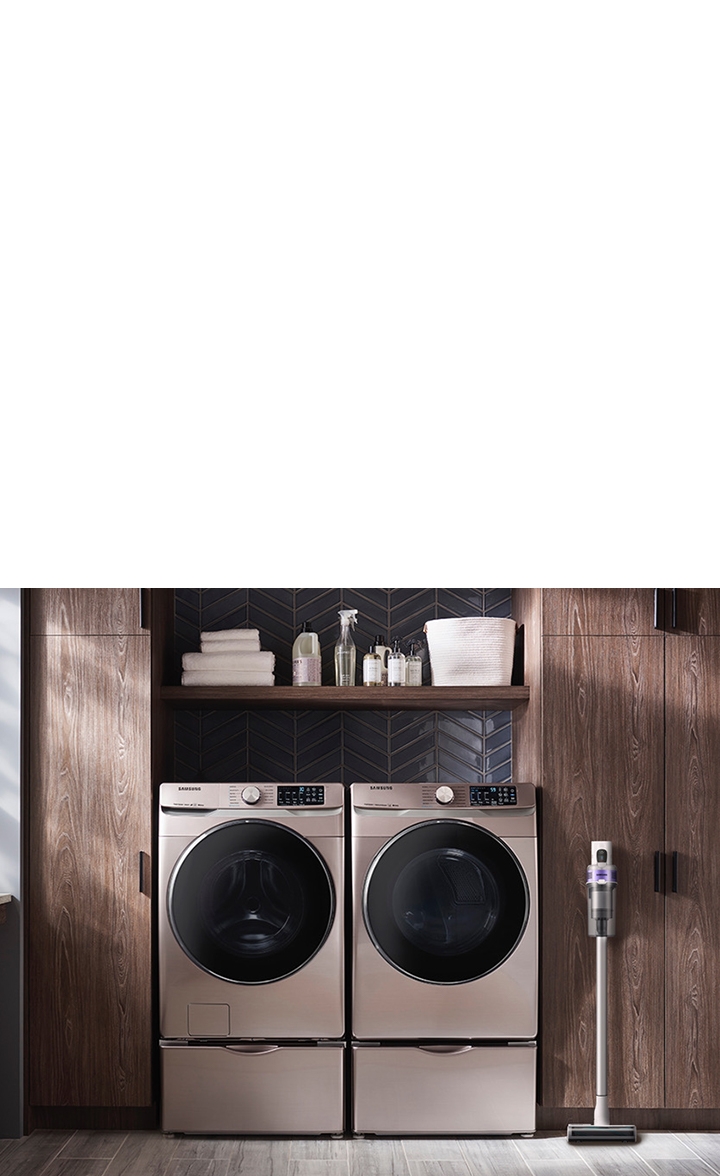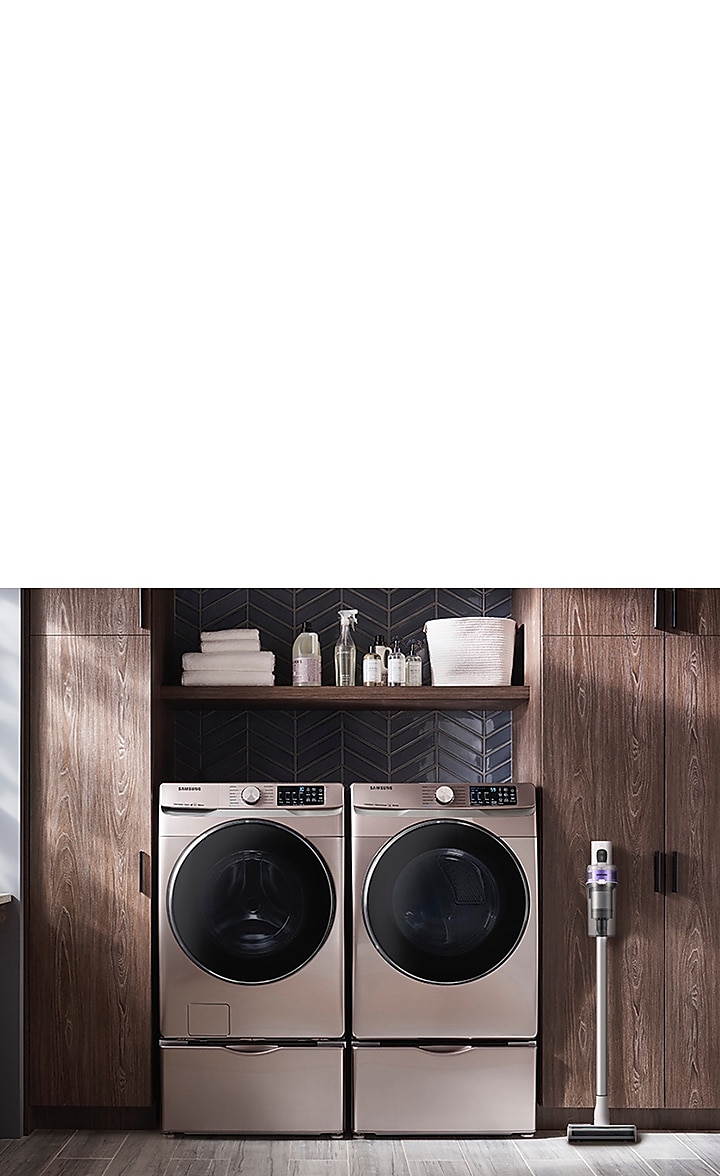 Welcome to a cleaner home.
Purchase a select laundry pair and save up to $200 on qualifying floor care products.
Samsung Appliances in real homes
See why our customers love their appliances.
Samsung Appliances in real homes
See why our customers love their appliances.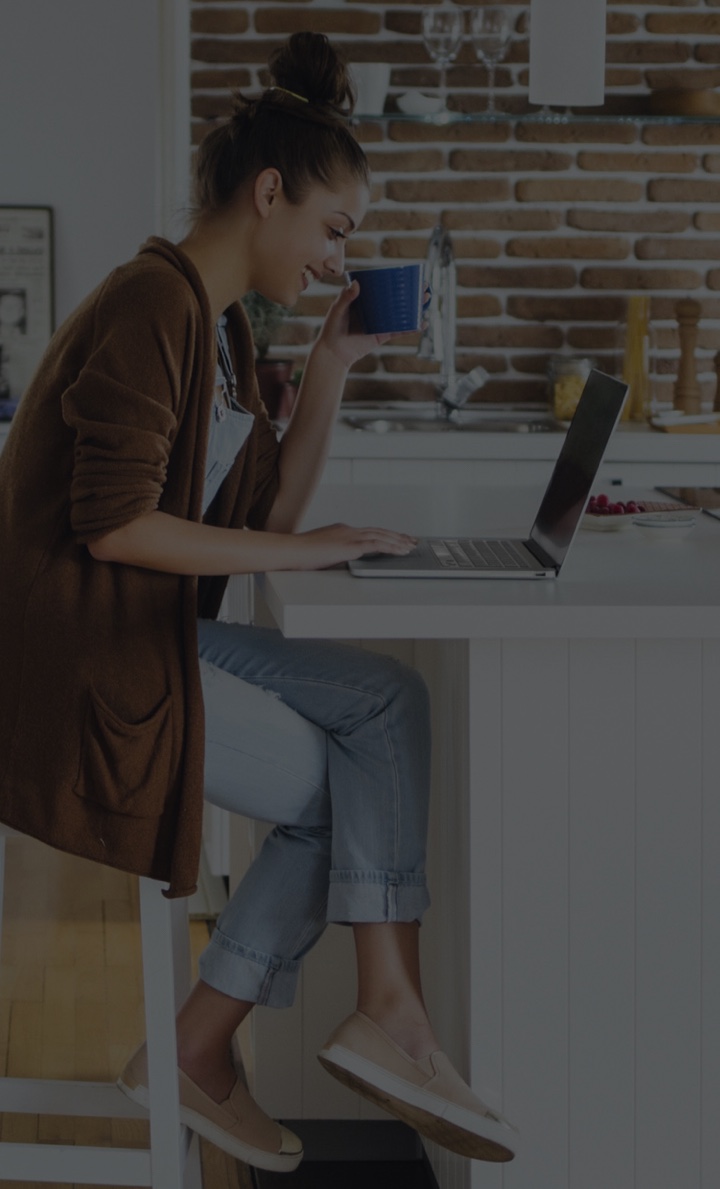 *Captures particles as small as 0.3µm. Tested based on IEC62885-2, CL 5.11, Max mode. Based on SLG (Schubert Leiter Geratesicherheit) tests.
¹Tested internally using IEC62885-2, cl5.9, and IEC62885-2, Cl. 5.11 test standards.
2By units