Hacks for Turning Your Mobile Device Into a Productivity Powerhouse
Get things done with Microsoft collaboration apps that provide a seamless phone-to-PC experience.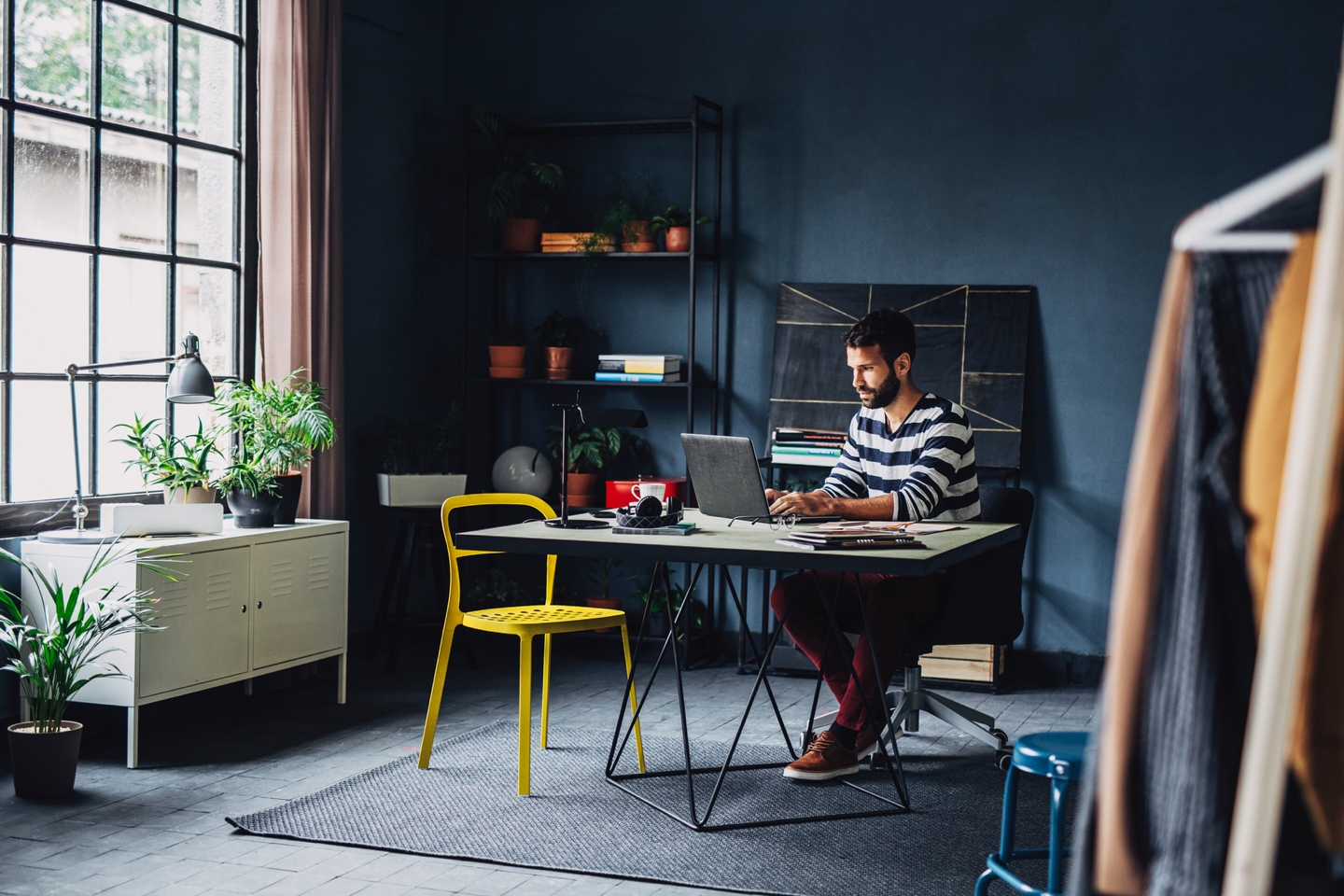 Whether you work from home regularly or you're new to the remote game, it's important to set up your home office for serious productivity. Here are some tips and Microsoft collaboration tools1 that are optimized to work well with your Galaxy devices—to help you stay engaged and work efficiently.
1. Compatibility and availability of functions and features may vary depending on app.
2. Availability may vary depending on country or carrier.
3. To connect your phone to your PC, activate "Link to Windows" and use the "Your Phone" application on your PC. "Your Phone" application is preloaded on PCs with Windows 10 October 2018 Update or later, and is downloadable for Windows 10 April 2018 Update or later versions. Requires a Microsoft account.
Your home office productivity boosters
Get the job done quickly and efficiently with helpful tools that let you switch between devices with ease for a seamless phone-to-PC experience.
Bringing more of the world to you
We're all moving forward one day at a time. From living healthy and staying connected to keeping your whole household entertained, these bundles make life at home a little easier and better.