Work From Home
Keep on track while you're staying inside.
Fun at Home
Tech-based ways to stay entertained, engaged and inspired.
Healthy at Home
Tips for living well—and staying connected—indoors.
Learning From Home
Push forward and continue growing.
Stay-at-Home Essentials
Tools to keep you connected while you stay safe.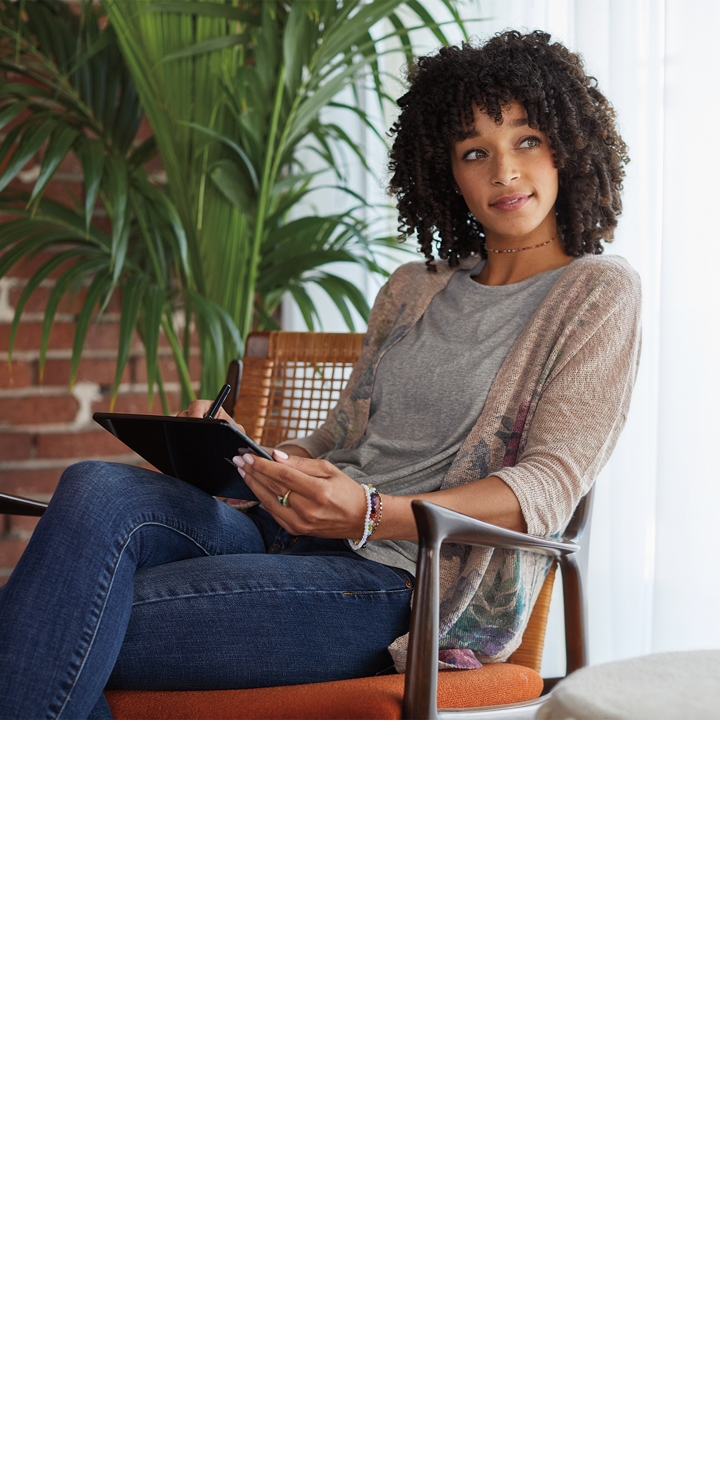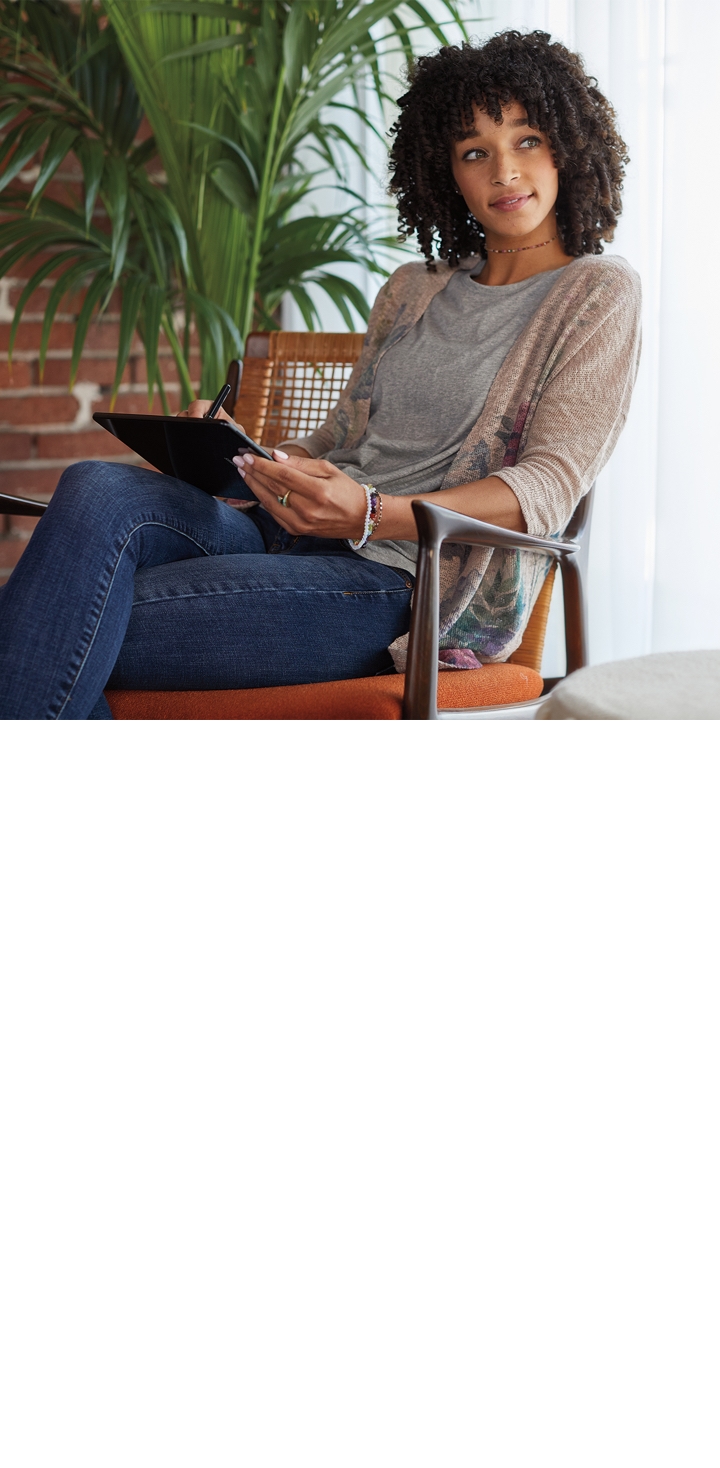 Make working from home work for you
Find product tips, troubleshoot issues and learn more about features with the help of our support tools.
Bringing more of the world to you
We're all moving forward one day at a time. From living healthy and staying connected to keeping your whole household entertained, these bundles make life at home a little easier and better.