Our competitive university programs place you in an engaging and fast-paced environment to prepare you with the skills you need to thrive. Jumpstart your career by working to revolutionize technology and reimagine what's possible.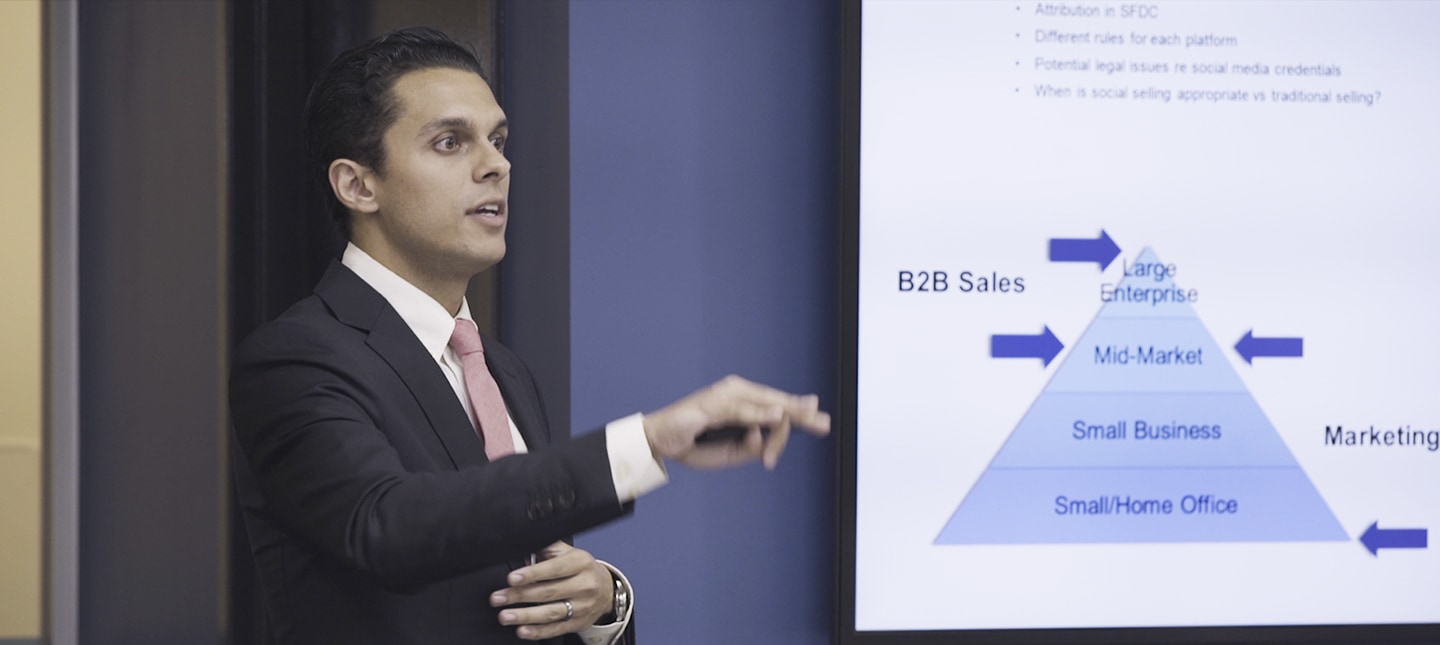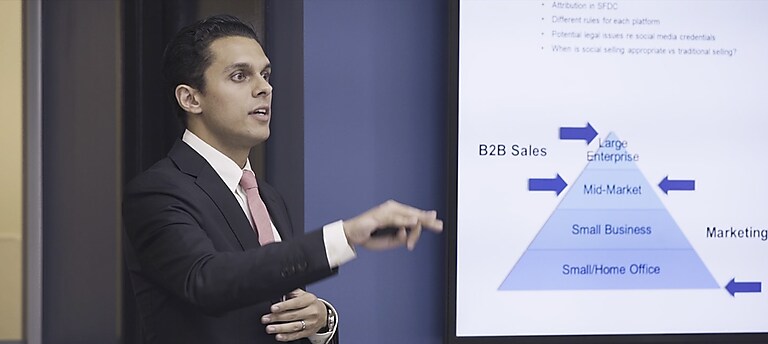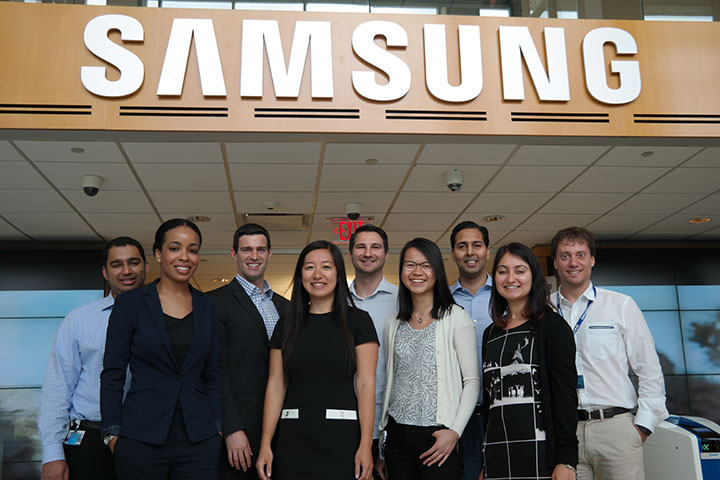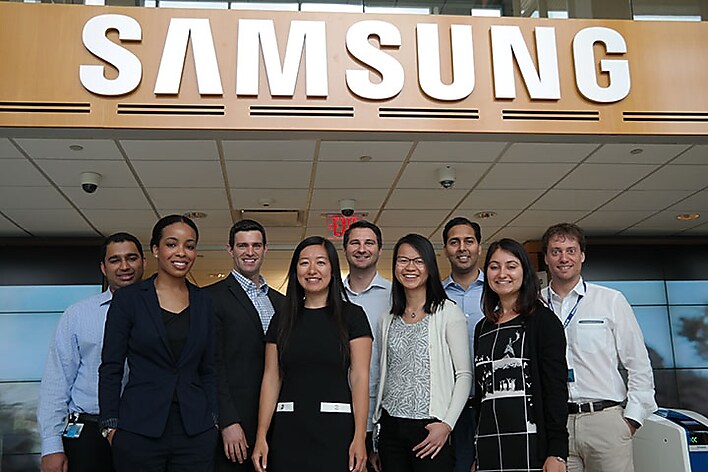 MBA LDP

Our Leadership Development Program (LDP) is a two-year rotational program for recent MBA graduates. Gain exposure, sharpen your leadership skills, and position yourself for success.
Interns at Samsung

Summers at Samsung are filled with opportunities to grow both personally and professionally. Engage with executives, collaborate cross-functionally, and put your stamp on this global organization.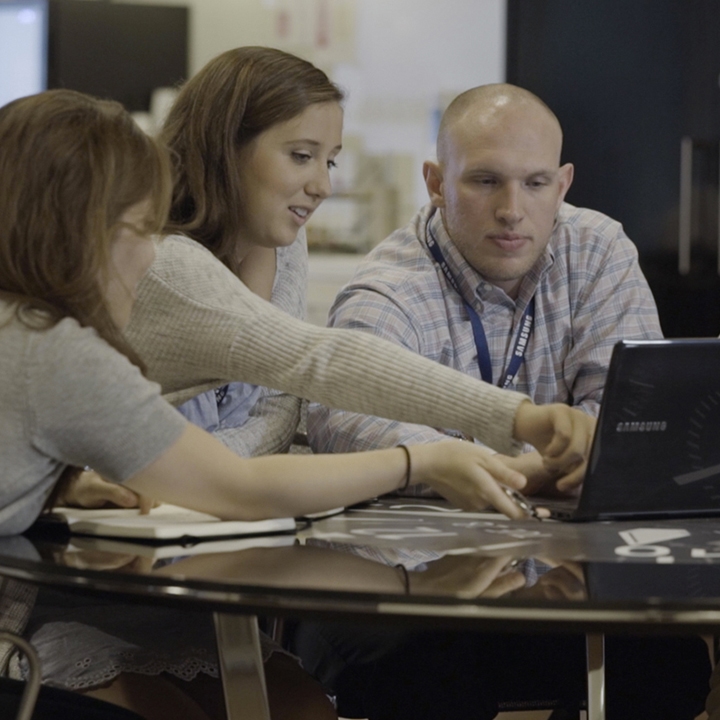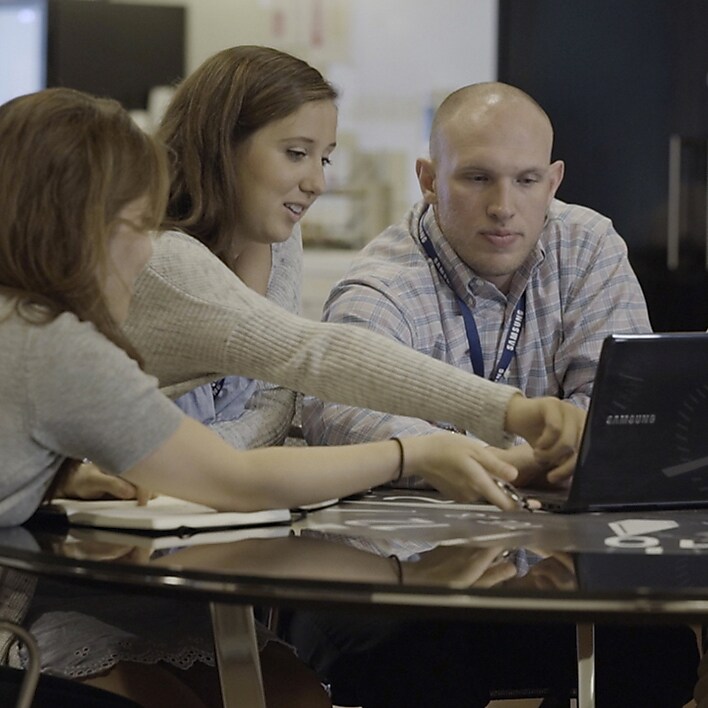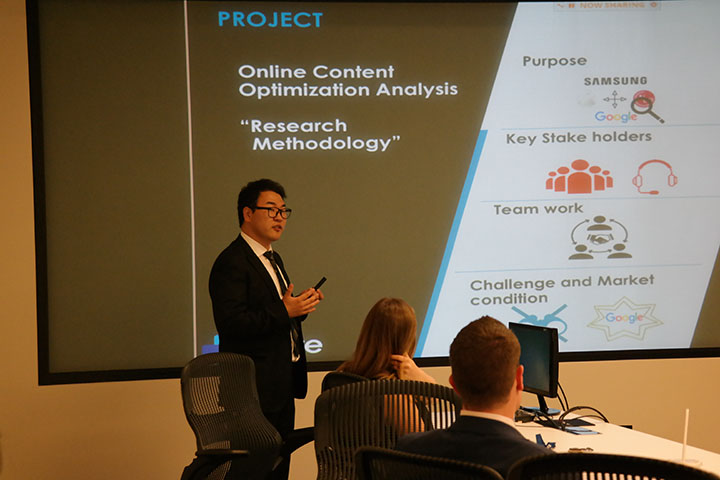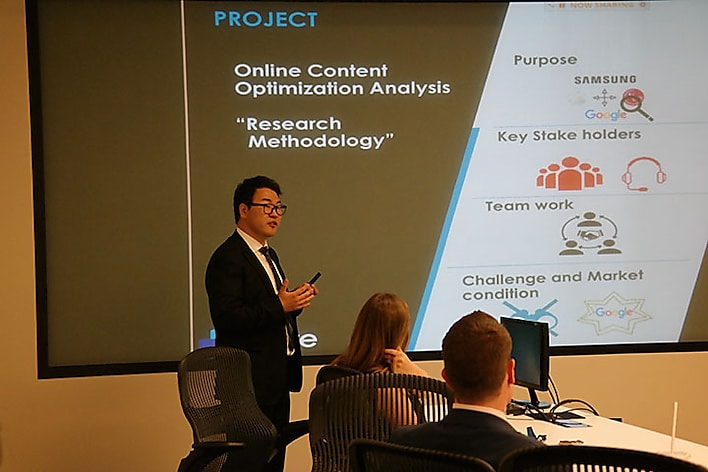 Realizing a Dream.
We strive to have a positive impact in all communities in which we operate. Myunghwan Ryu, a 2017 Samsung summer intern, is the perfect example of how we have made that goal a reality.

Be a force for change.

Giving back is core to Samsung's DNA. As an intern, you'll participate in a Day of Service and learn more about how Samsung Gives.