What happens when 4,000 Samsung employees donate 16,000 hours to 50 U.S. non-profit organizations? The impact is inspiring.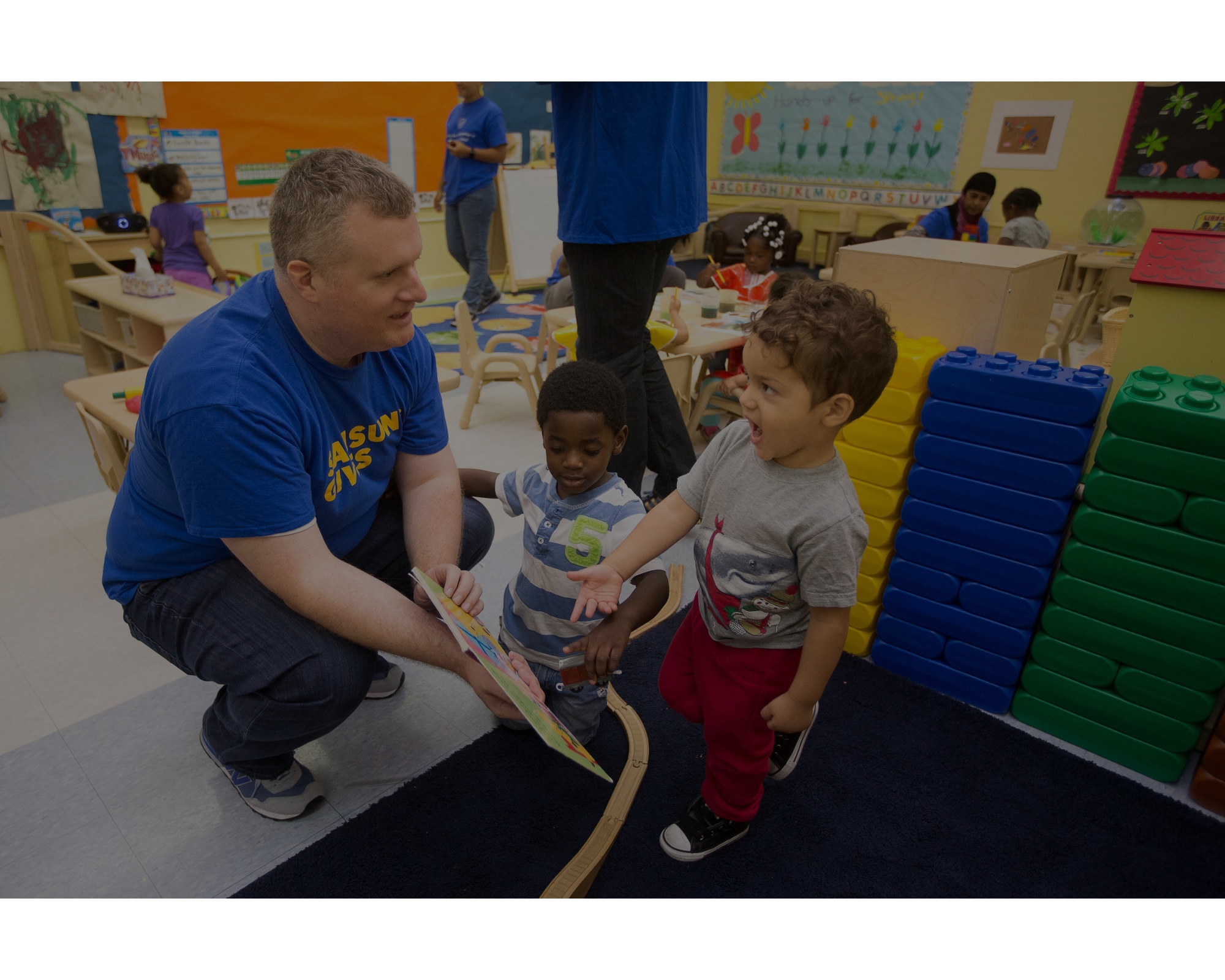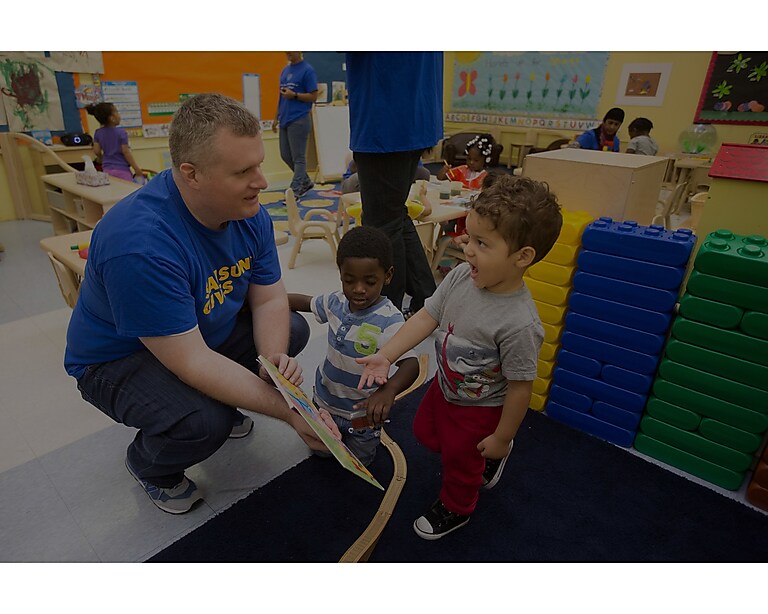 We're committed to making hands-on education accessible. Our "mini-internship" summer series does just that, connecting students with industry game changers to learn about their career journeys.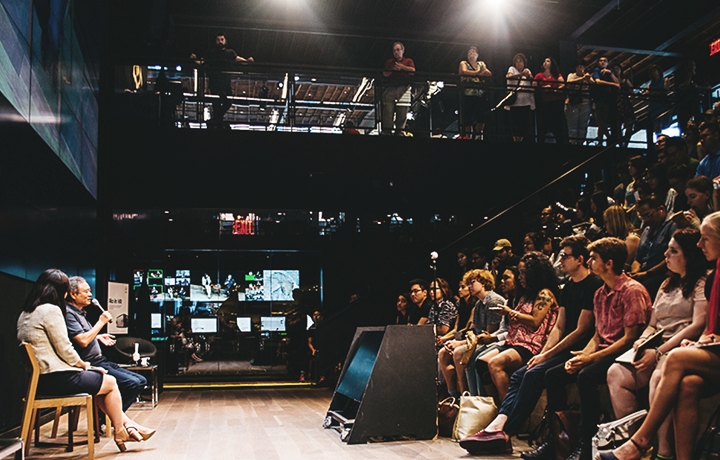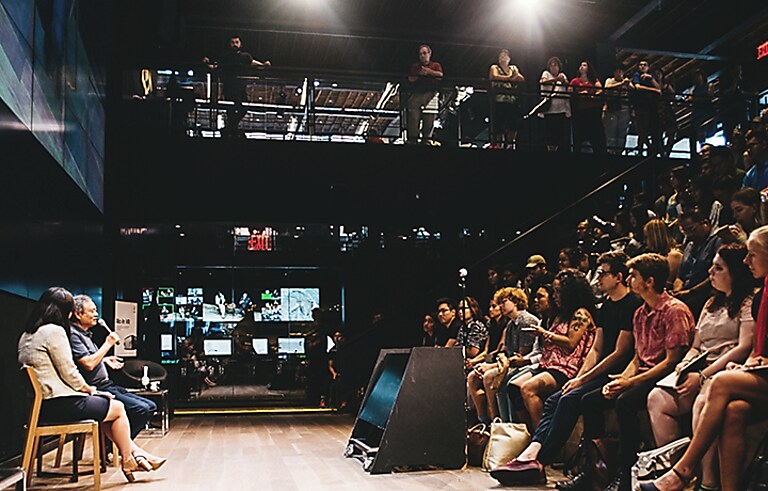 Samsung seeks to empower young people to lead healthy lives, become advocates for the environment and engage with technology and the arts. That's why we're proud to support programs that instill a lifelong love of learning in every discipline.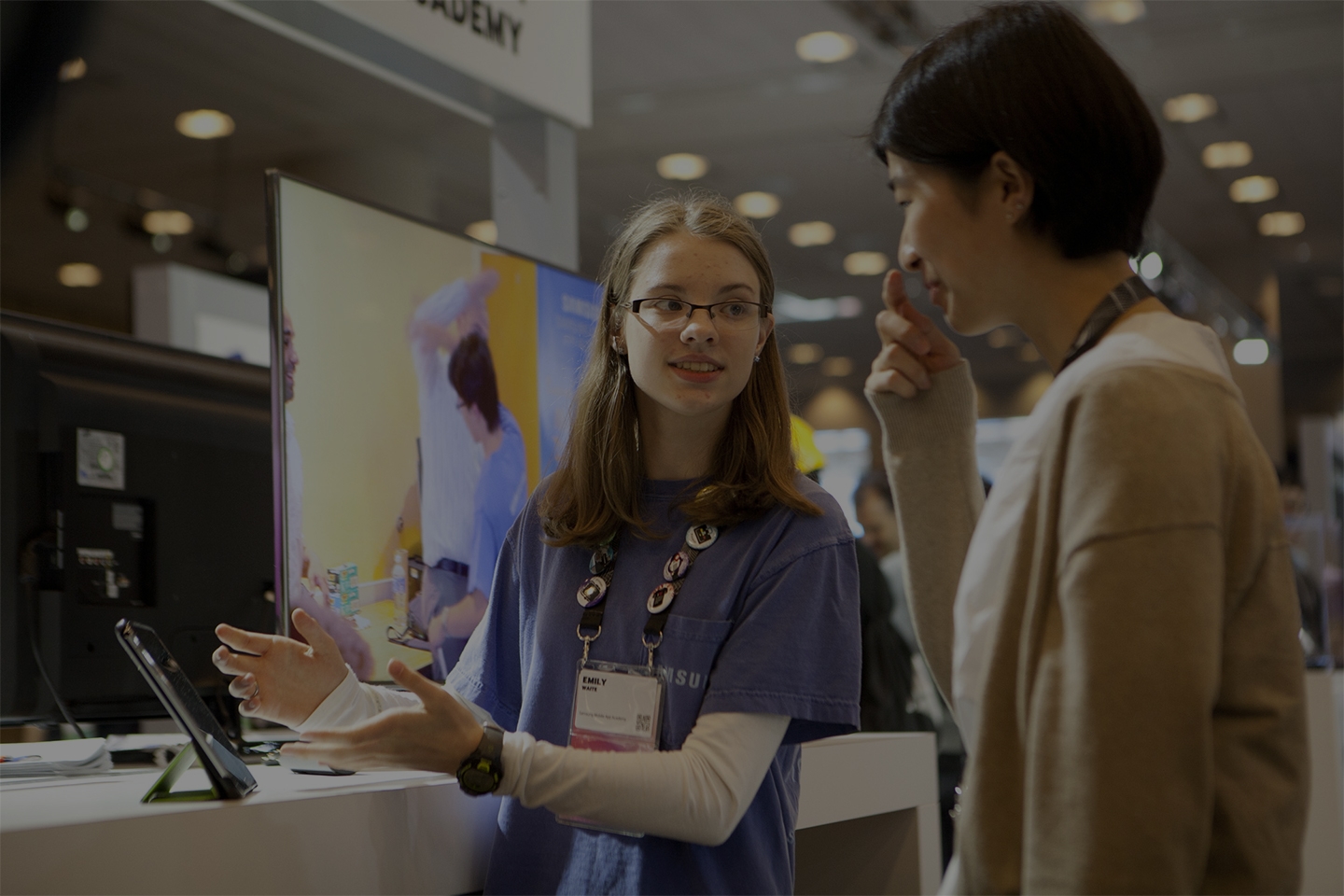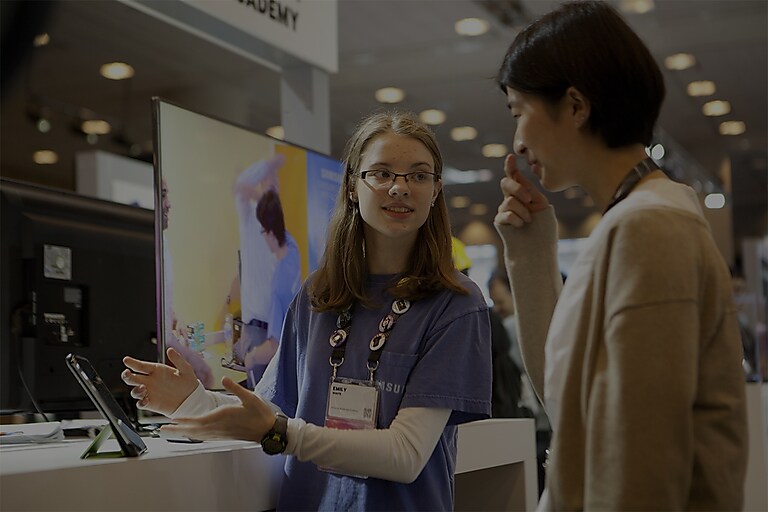 Students will change the world in ways we can't imagine. In addition to awarding over $2M of technology products to schools, Solve for Tomorrow supports STEM education with immersive app building labs for ambitious young developers across the U.S.