Excellence in all endeavors.

Melissa Greco, a U.S. navy veteran, shares how her love for the military, family, and a dedication to excellence makes her a perfect fit for Samsung.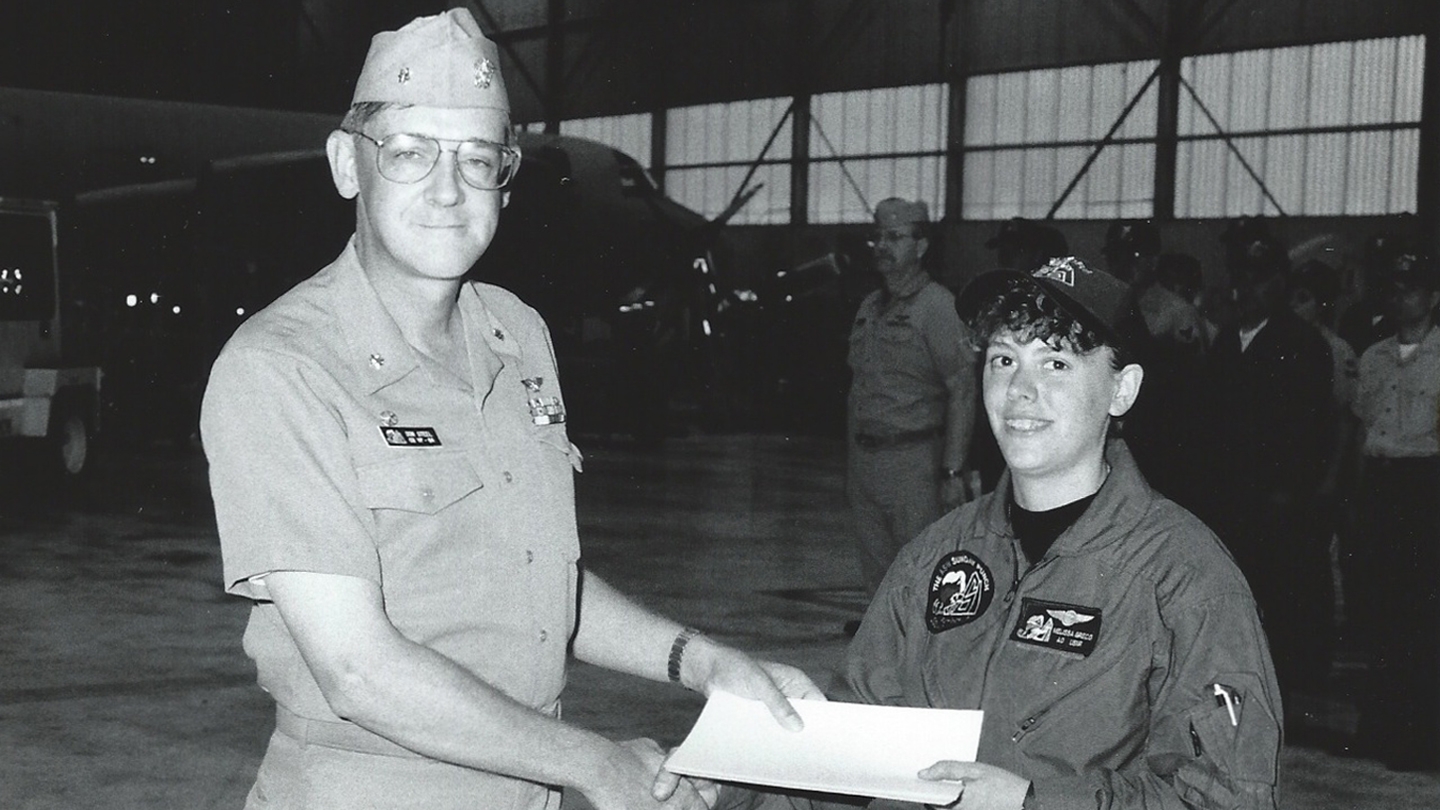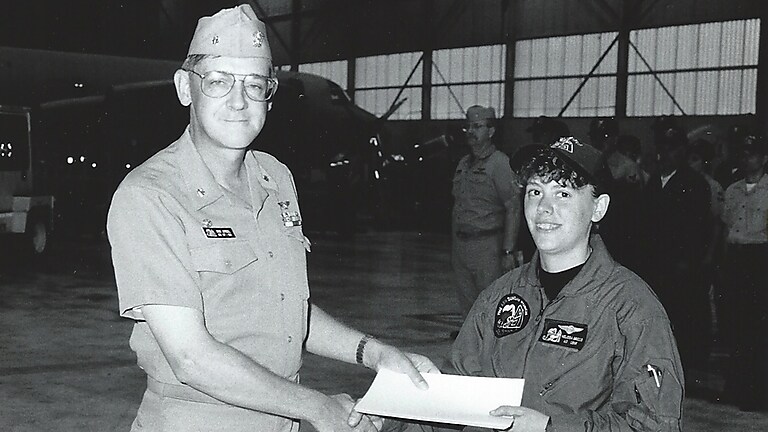 Inspiring future leaders

Alanna Cotton has been recognized as one of the most powerful women in consumer technology today. How does she utilize that power? By encouraging young women to seek STEM degrees.