From smartphones to virtual reality, we are reimagining what's possible. Our diverse team of leaders has made us a force in the industry. If you share our belief in the power of technology to change the world, let's talk. 1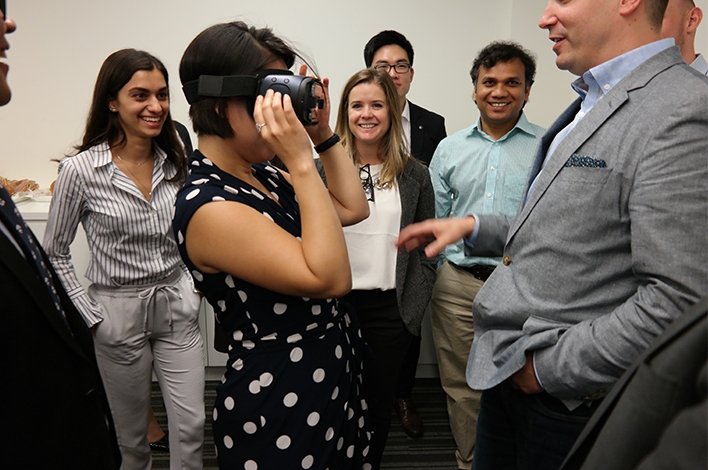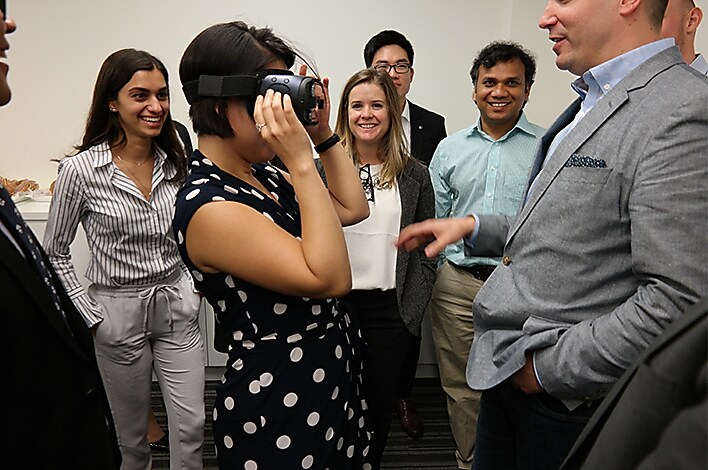 University programs.

Join a generation of forward thinkers. Get meaningful experience, build new skills and learn from top professionals through our competitive university program.
Balance matters.
At Samsung, we care about the wellness of our people. We invest in excellent health coverage, generous 401k matching, paid parental leave and reimbursement options for education and fitness.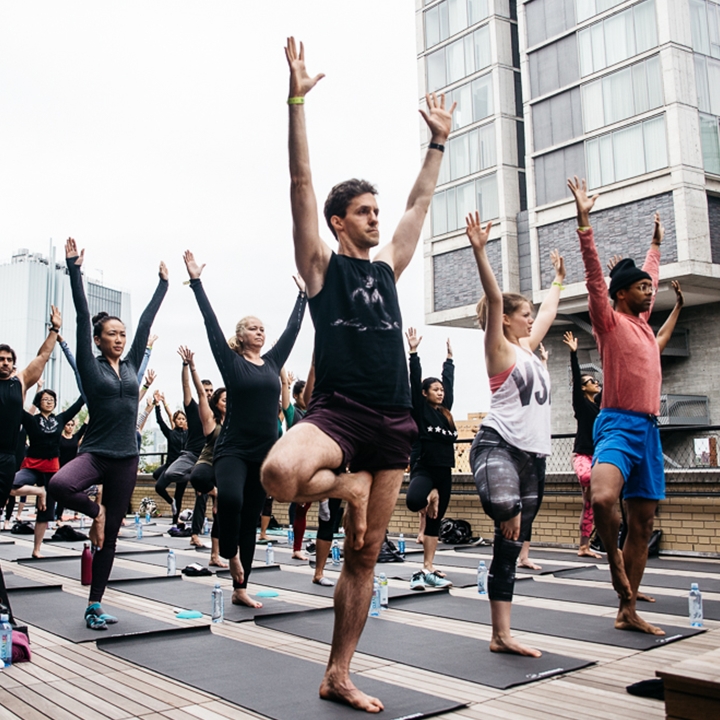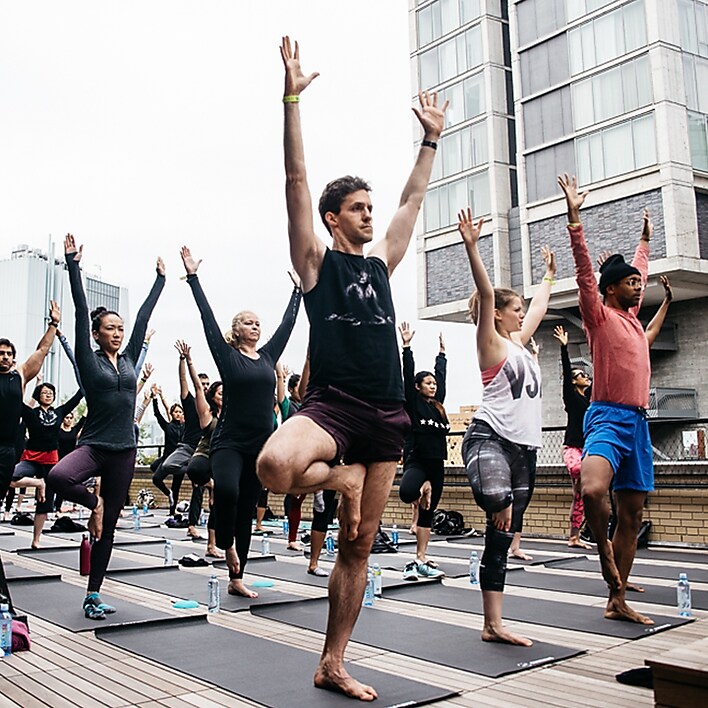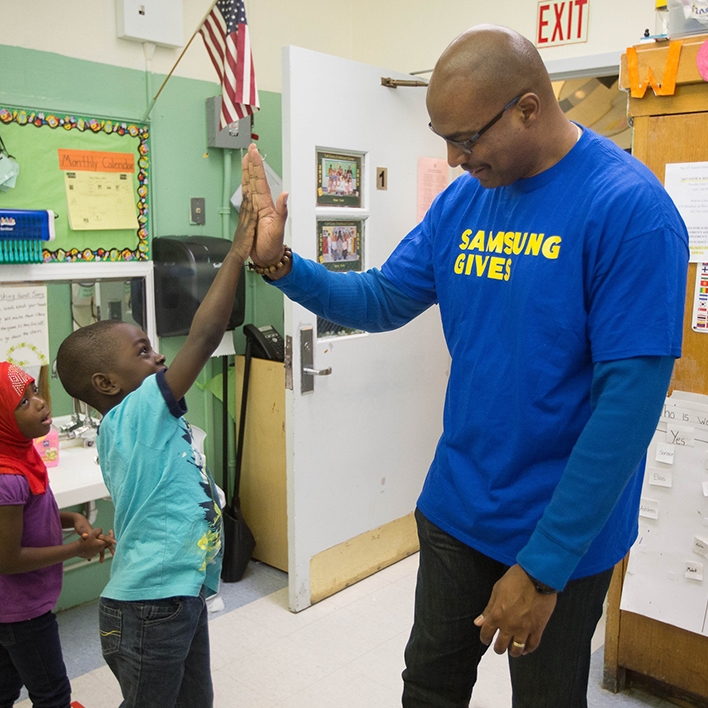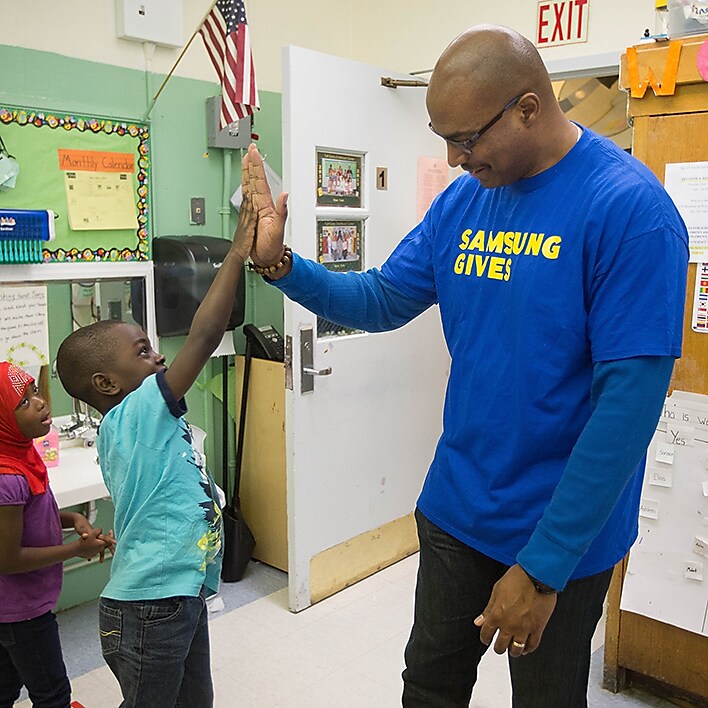 Give back.
Through partnerships with a range of charitable organizations, our team at Samsung fosters creativity, encourages environmental leadership and ignites a passion for learning early in life.
As a company, talent and passion power everything we do. We take pride in our employees' creativity, diversity and relentless drive to innovate. Explore their journeys here.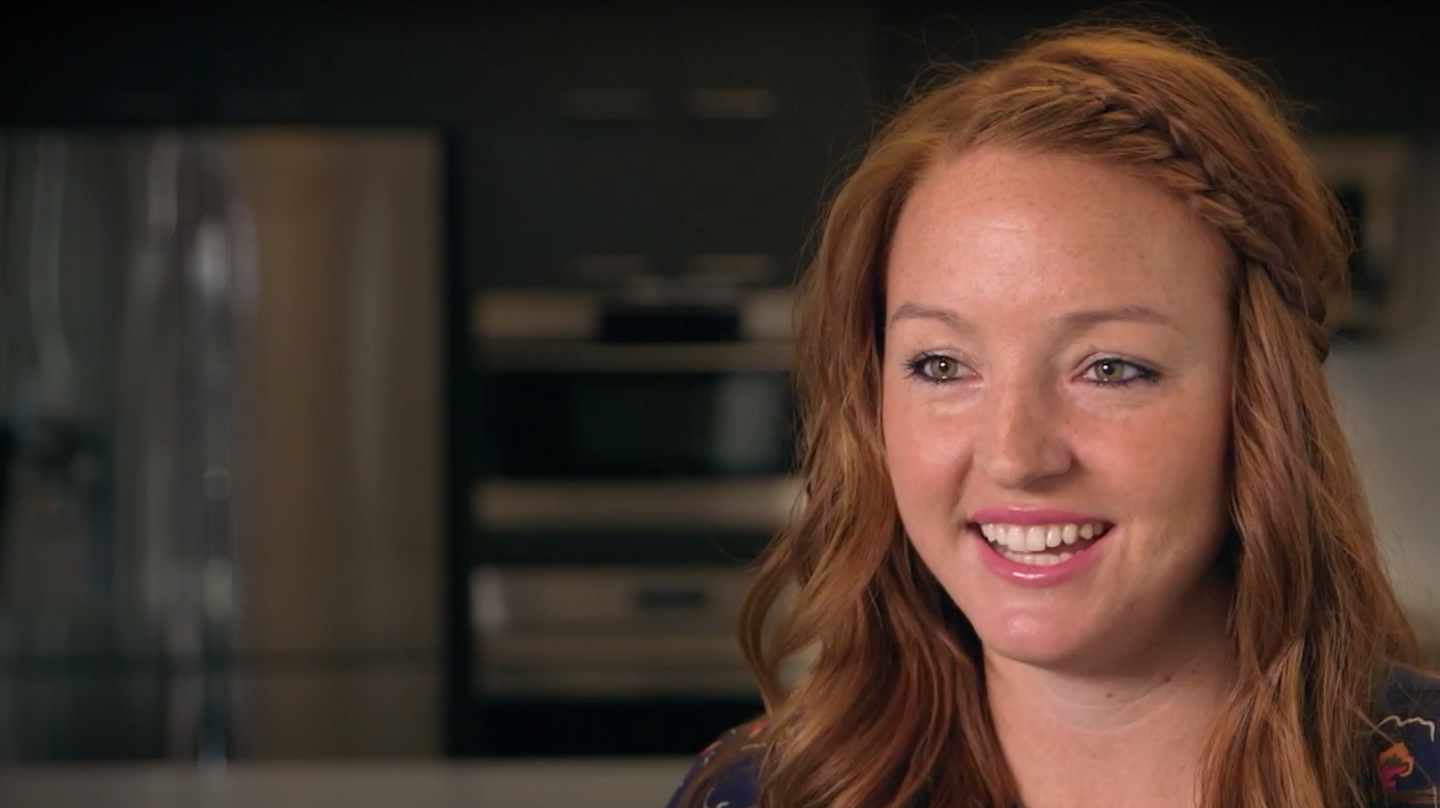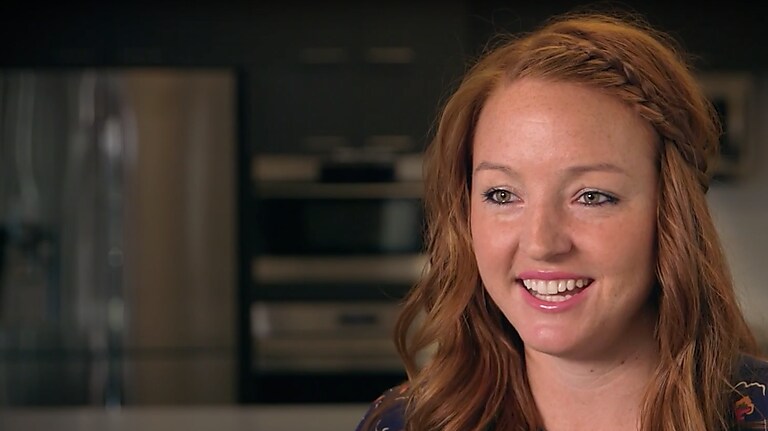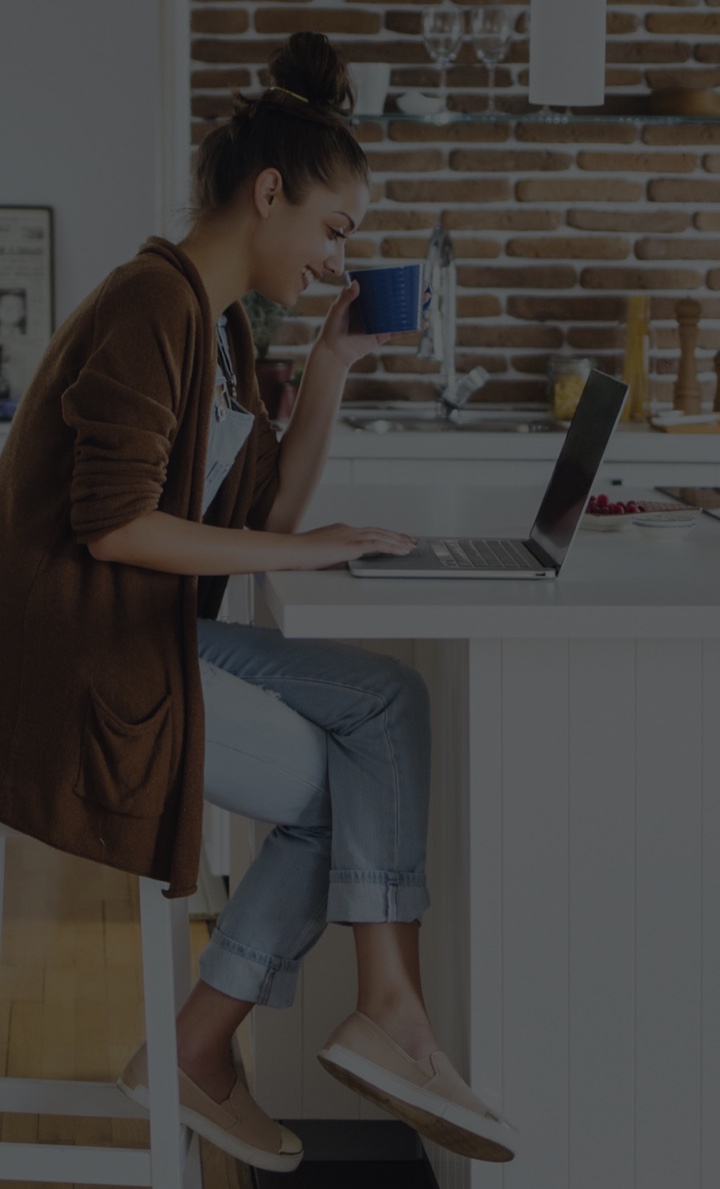 1 Please note: You must apply to each specific job for which you wish to be considered. If you have a disability and require a reasonable accommodation in order to participate in the application process, please contact 855-557-3247 for assistance. This number is for accommodation requests only and is not intended for general employment inquiries.